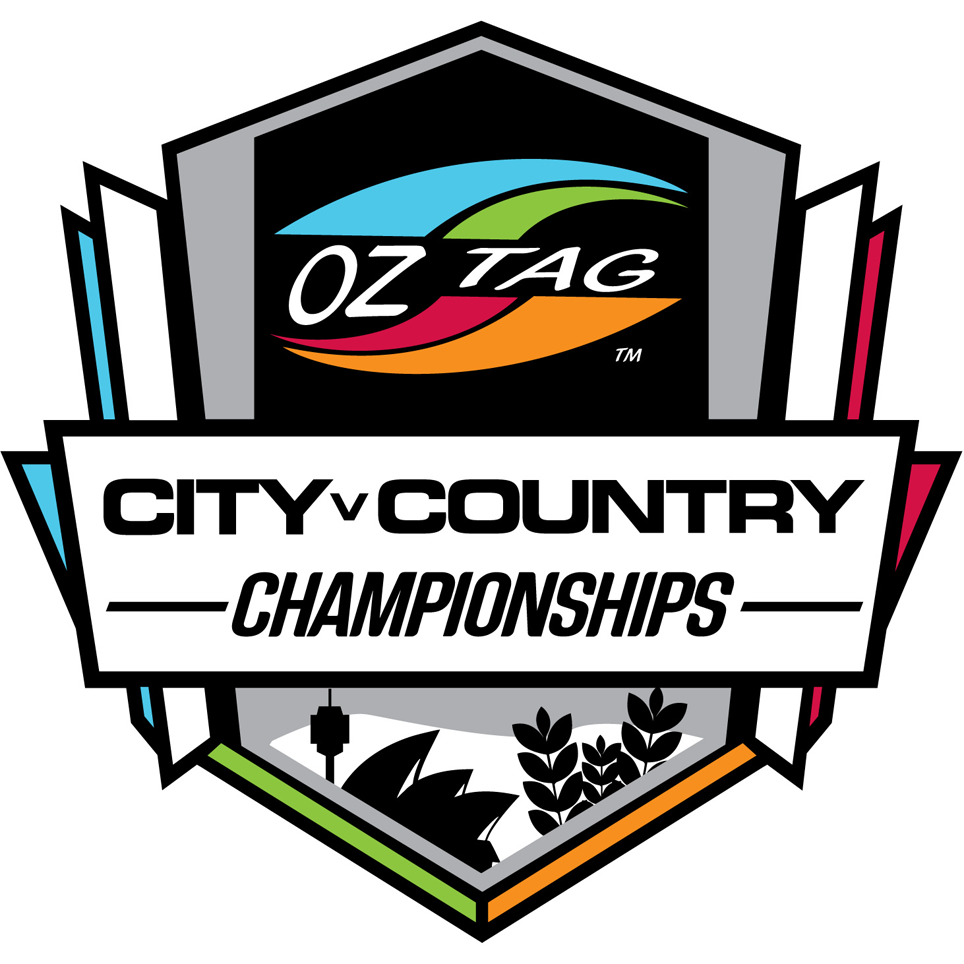 NSW City v Country Championships
Selected from the NSW State Championships, the City v Country tournament is a pathway for players across NSW to represent their region and compete against the best.
Congratulations to the below players on being selected to represent your region at the 2022 Junior City v Country Tournament.
All players listed must accept or decline their position by sending an email to the coach listed at the bottom of the team sheet.
Players must follow the below link to register & order their uniform. This must be done by Friday 29th of July.
PLEASE CLICK PICK UP. Uniforms will not be delivered. All coaches will be given the entire teams box.