The Baulkham Hills Girls 16s made history at the 2023 NSW Junior State Cup in February, as the first junior team to win seven consecutive State Championships.
The Baulkham Hills Girls 16s have won back-to-back state championships since Under 10s in 2017.
It is no easy feat winning seven consecutive titles, however, take a group of young, tenacious players who are committed to each other, and you will create one of the most entertaining teams to watch.
Coach, Ben Ellis could not be prouder of his team – putting this incredible achievement down to their unwavering determination and work ethic.
"I've never met a group of girls collectively who have a willingness to train like they do," Ellis said.
"Early on we had a group of girls that weren't as skillful as a lot of teams we'd come up against, so we identified that for us to be successful we had to outwork everyone… Then we could just slowly chip away at increasing their skill sets," he said.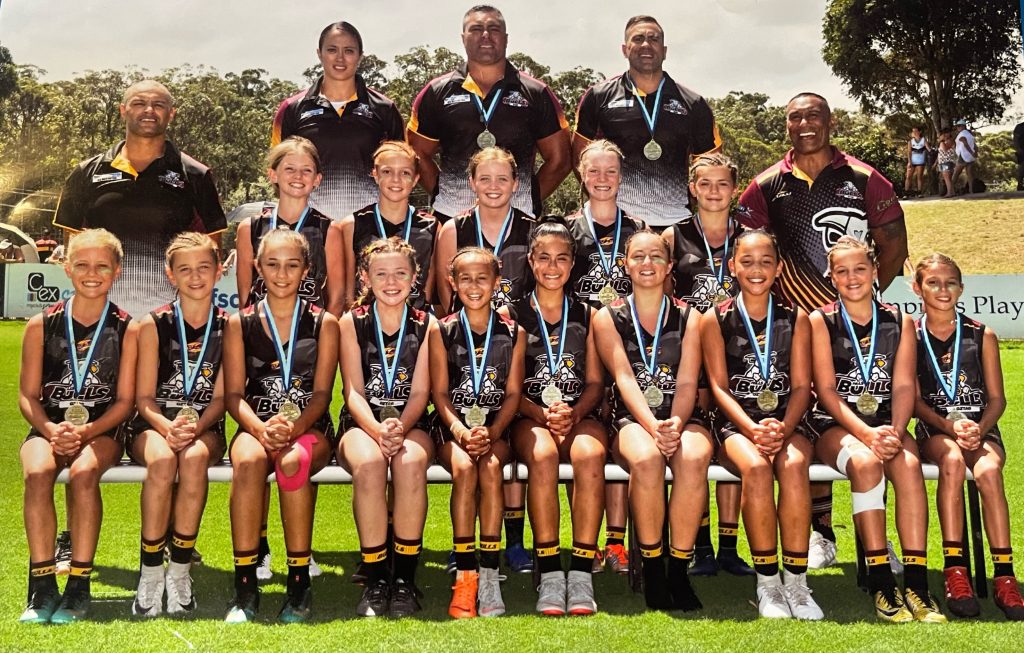 Of the 16 players in the 2023 State Cup team, there are four girls who have been a part of all seven championships – Waiaria Ellis, Nadelle Harrison, Aaliyah Soufan and Georgia Bezzina, with many others having played in five or six.
Over the years, Ellis has always stressed the importance of a healthy team culture and is confident that the one they've created is the biggest reason for their success.
"We always keep reiterating to the girls that comps are not won on the field, they're won off it," he said.
"We just try and create an environment where all the girls get along and enjoy each other's company… From there I feel playing the game is easy,"
"I think the Whanau (Family) environment we've tried to create has really helped," he said.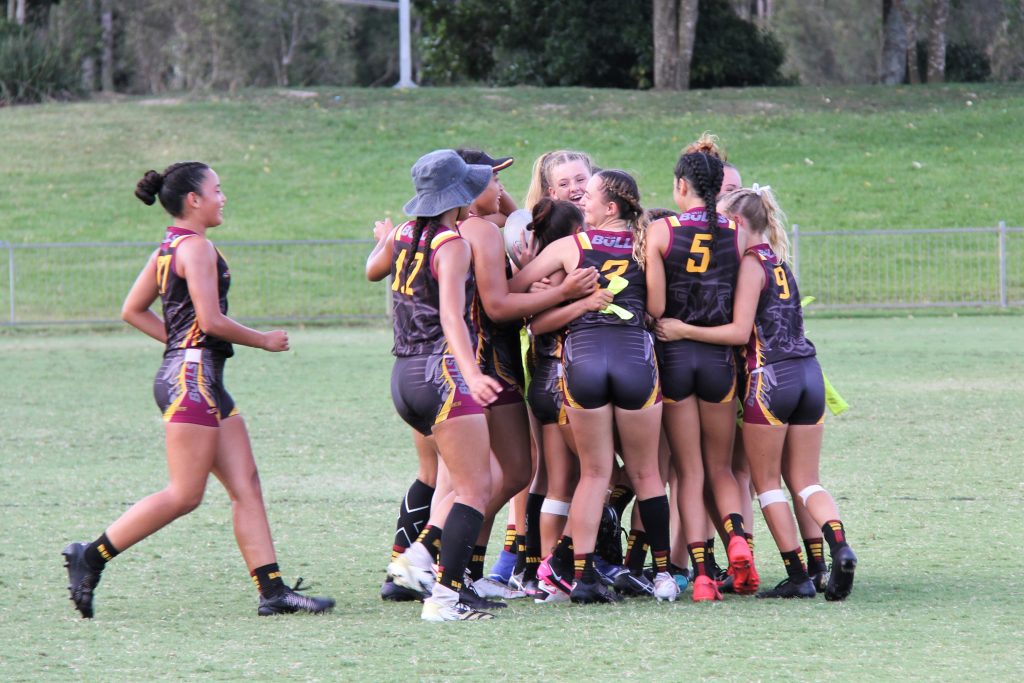 From a young age the girls adopted a rugby league-like game style that quickly separated them from other teams.
"When we took over, we were just there as parents of a team that needed a coach – we didn't have much experience ourselves in the game of Oztag so we could only really coach them with what we knew," Ellis said.
"We just started coaching them like footy… We wanted our girls to play a style of Oztag that replicated rugby league," he said.
Watching this bunch of girls develop over the years into the players they are today has been extremely special for Ellis.
"It's the reason we coach… To hopefully have an impact on the girls whether it's big or small," he said.
"You don't really have a lot of time to reflect on it, but to think we've had some of these girls from 9 years old… when honestly it was like watching paint dry – running around in each other's pockets, no passing, just one out runs… To now, not needing any structure, playing free flowing tag, running plays, it's honestly awesome to watch,"
"The best thing about it though, is watching them grow from little girls, into awesome young ladies – I think that tops everything," he said.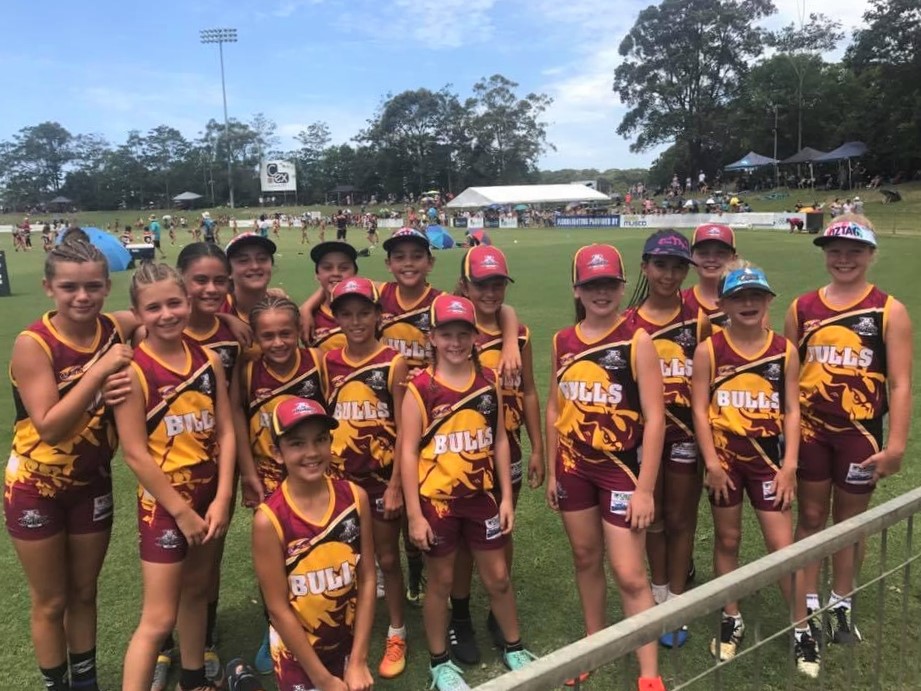 Ellis praised the efforts of parents and believes their commitment over the years has played a big part in the consistency of the team.
"We've had a core group of girls play a lot of these tournaments, and I think the commitment the parents make, to make sure everything runs smoothly is overshadowed," he said.
"We ask a lot from the players as we prepare for these tournaments but we also ask a lot more from the parents… The financial burden is the biggest part,"
"As a parent myself I understand how much these tournaments cost, so without the help and commitment from all our parents over the years, we definitely couldn't have been so consistent," he said.
With daughter Waiaria in the team, the championship wins have been even more special for Ellis – sharing moments of success and watching her grow along the way.
"Yes, it's been very special… To me though, what's more special is watching her grow and develop as a player and person, with her friends, having fun and playing a sport they love,"
"Having a little bit of success along the way, and being able to share that with her and her teammates is the icing," he said.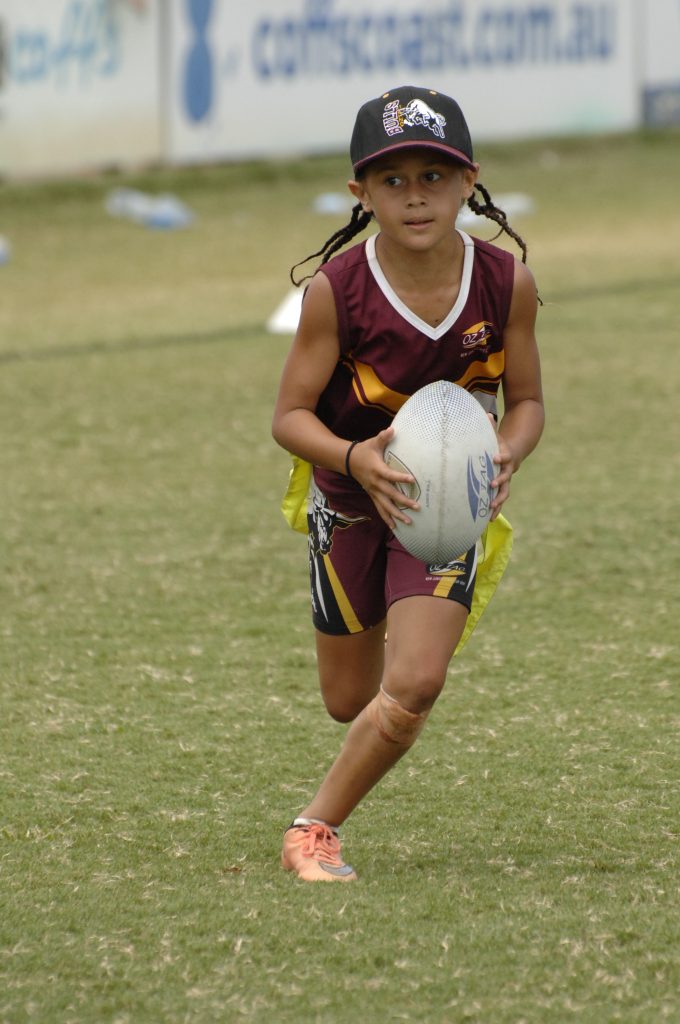 In addition to the team's state-level success, majority of this Baulkham Hills side represent the West Sydney Tigers at the Australian Championships.
In October, the girls will return to Coffs Harbour in hope of re-claiming the National title for the fifth year running.