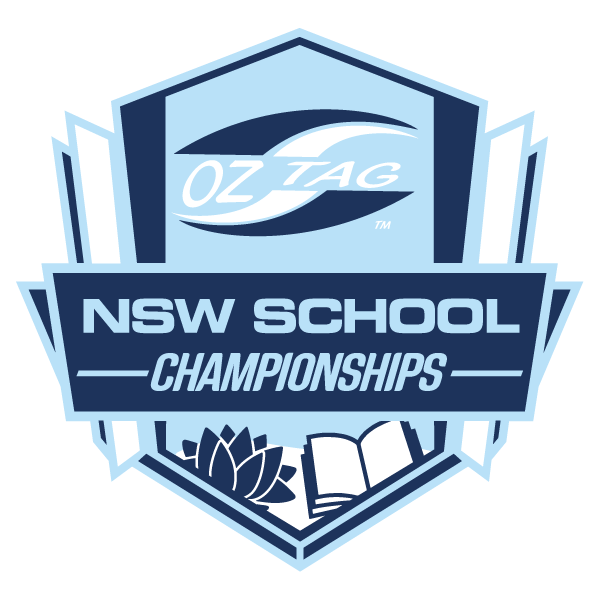 Secondary Schools Regionals 2022 – Eastern Sydney Combined
NSW Oztag would like to invite your School to play in the Eastern Sydney Combined Regional Oztag Tournament. 
Due to the interference of wet weather and subsequent field closures, this tournament will combine the Eastern Sydney and Cronulla Sutherland regions.
Download a team nomination form below, complete the form and return to NSW Oztag by email: jordan@oztag.com.au.
Once we have received your schools nomination form a confirmation email will be sent and further information will be forwarded on to your school.
Divisions being offered are Girls and Boys:
* Years 7/8
* Years 8/10
* Years 11/12
Entry Fee: $100 per team
Contact Details
Jordan Hollis – 9526 8633
Email: jordan@oztag.com.au
Nomination Form