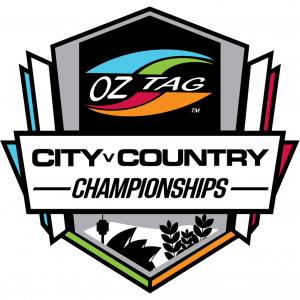 NSW City v Country Championships
Selected from the NSW State Championships, the City v Country tournament is a pathway for players across NSW to represent their region and compete against the best.
Juniors have 4 regions: Northern Country Knights, Southern Country Pride, Western City Scorpions & Southern City Seahawks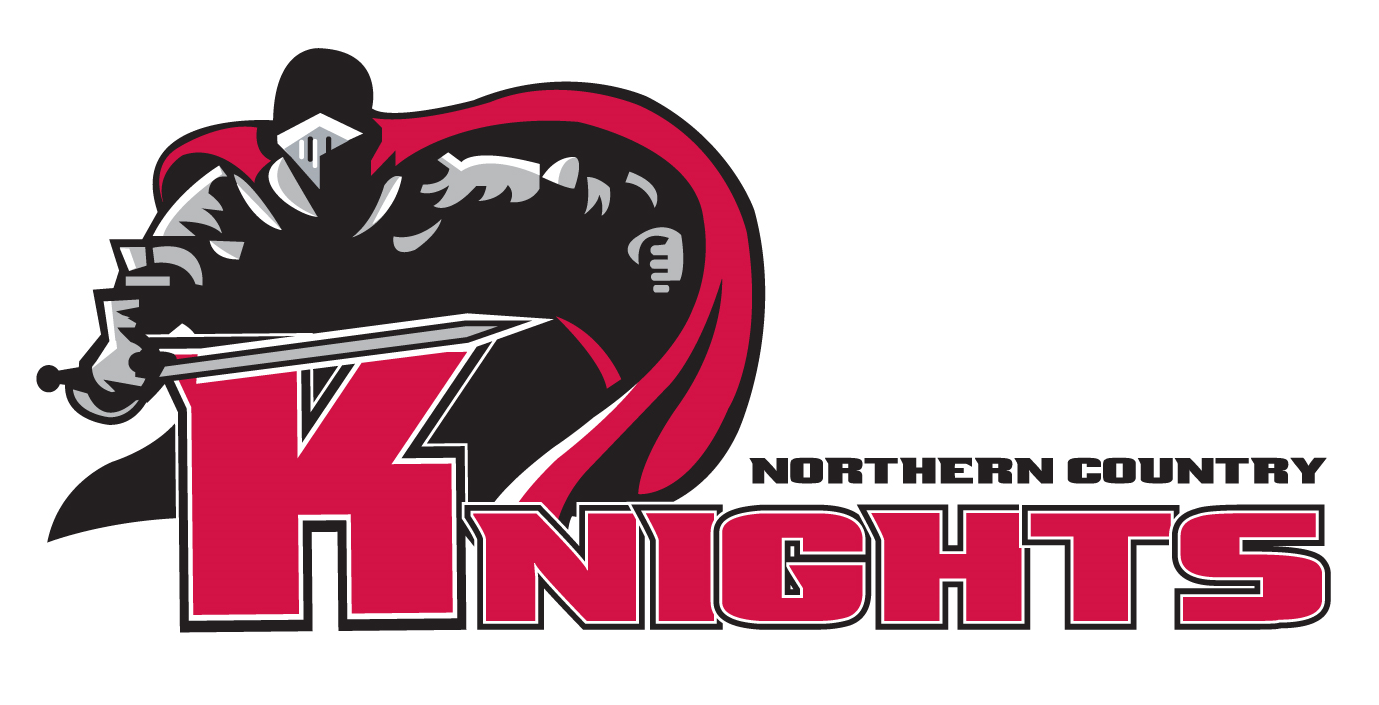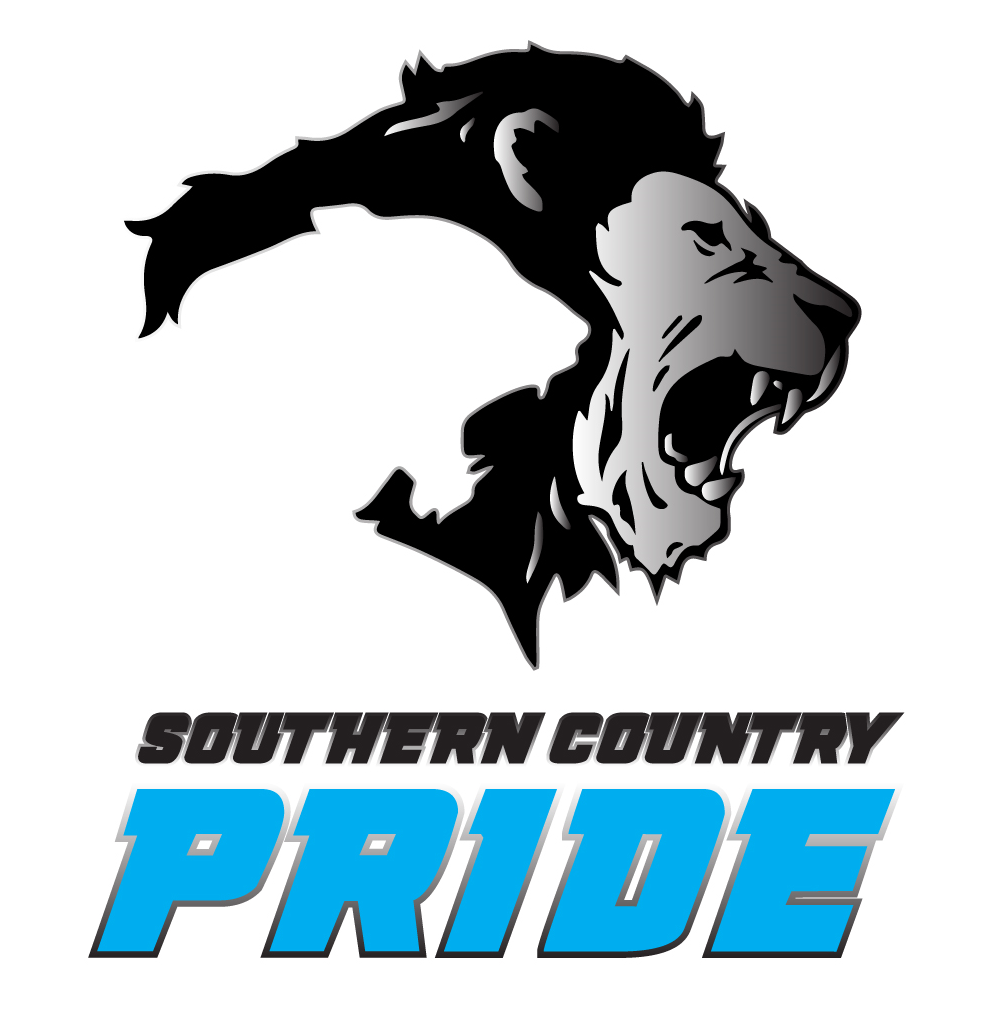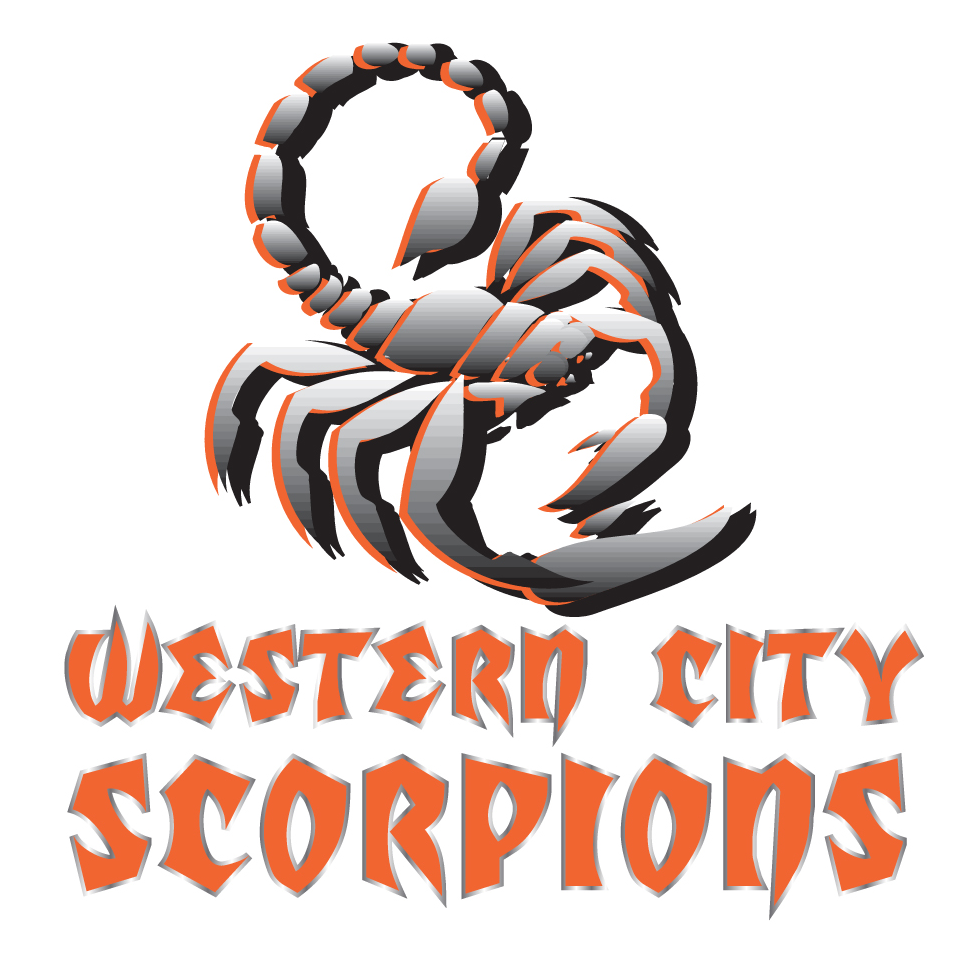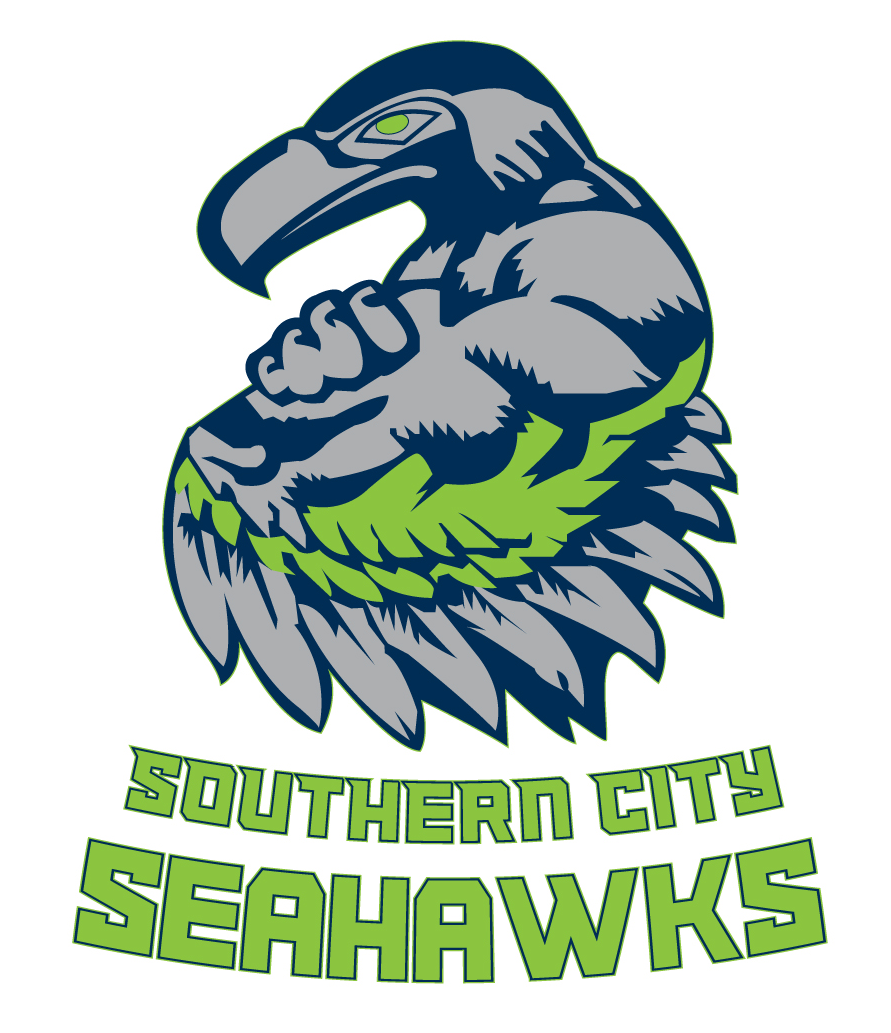 From the Senior State Championships, there will be a City and Country team selected in each division to play in a three-game series.
CITY teams will be represented by associations in the Sydney basin from Hornsby in the North, to Penrith in the West, Campbelltown in the South, over to the East Coastline.
Any teams outside this border are Country.