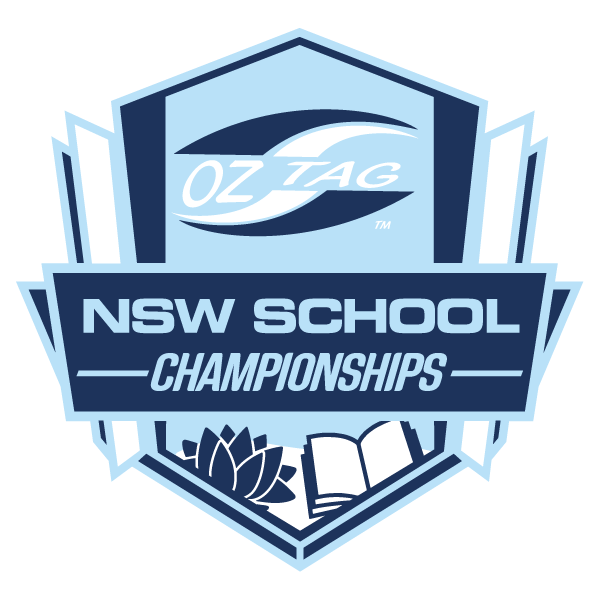 Secondary Schools Regionals 2022 – South Coast
NSW Oztag would like to invite your School to play in the South Coast Regional Oztag Tournament. 
Download a team nomination form below, complete the form and return to NSW Oztag by email: jordan@oztag.com.au.
Once we have received your schools nomination form a confirmation email will be sent and further information will be forwarded on to your school.
Divisions being offered are Girls and Boys:
* Years 7/8
* Years 8/10
* Years 11/12
Entry Fee: $100 per team
Contact Details
Jordan Hollis – 9526 8633
Email: jordan@oztag.com.au
Nomination Form